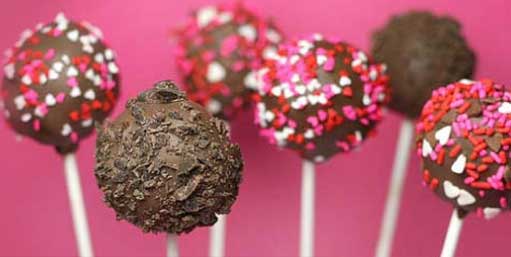 Easter is always a great way to spend time with family and friends and what better way to enhance your celebration than with Easter cake pops? Our absolutely delicious cake pops are always a hit at every event and we're certain that your family and friends won't be able to resist having one (or four) of these tasty treats!
We're currently offering an exclusive promotion for those who take the time to like our Facebook page. Yes, that's right. All you have to do is 'like' our page and we'll give you a discount on our custom Easter cake pops!
That got your attention now, didn't it? For simply liking our Facebook page, we're offering 30 Easter theme cake pops displayed in a special Easter basket, all for only $55! All orders must be placed before the end of the day on Tuesday, March 26th.
Due to the high demand, it will be on a first come, first serve basis. Head to the Order Now link to place your order for Easter cake pops today!