Halloween is right around the corner and we are now taking Halloween cake pop orders online. If you live in Toronto or the Greater Toronto Area, we are your go-to source for Halloween cake pops.
We offer a variety of pick-up and delivery options. We have a pick-up location next to Square One Mall in Mississauga and we also offer a cake pop delivery service for an additional charge.
This year we are offering several different Halloween cake pop theme options:
Orange colored cake pops with orange & black sprinkles. Each cake pop is then individually wrapped and tied with a black ribbon.
Black cake pops with orange & black sprinkles. Each cake pop is individually wrapped and tied with an orange ribbon.
We found the perfect baskets to put the Halloween cake pops in. You can check out the pictures below for additional details. For each order that you place, you will have a choice of one of the three baskets. We want your cake pops to stand out and we think that the baskets do just that! All of our high-quality products are designed to deliver the best presentation possible. We offer the baskets for the exact price that we paid for them. Think of it as our way of saying thank you for purchasing our cake pops. It's nice to get something without being over charged, isn't it?
We have a limited amount of Halloween cake pops so don't wait to place your order! You go ahead and order now by clicking on the Order Now link and filling out the form. Orders must be for a quantity of 25 or more. What are you waiting for? Get a quote today!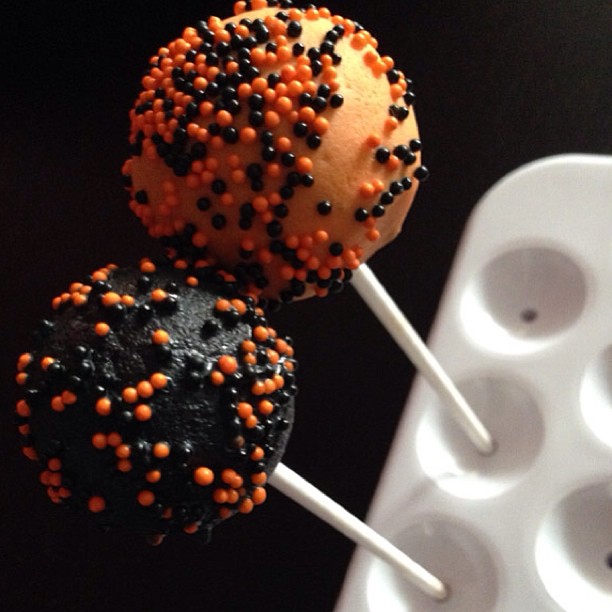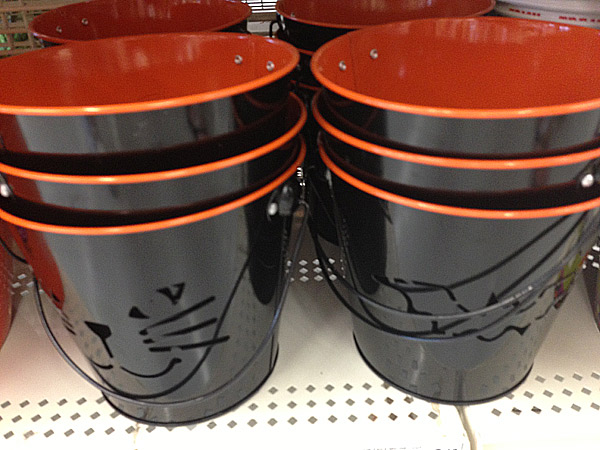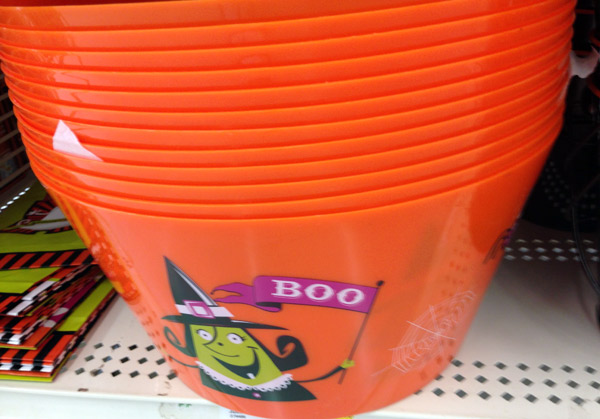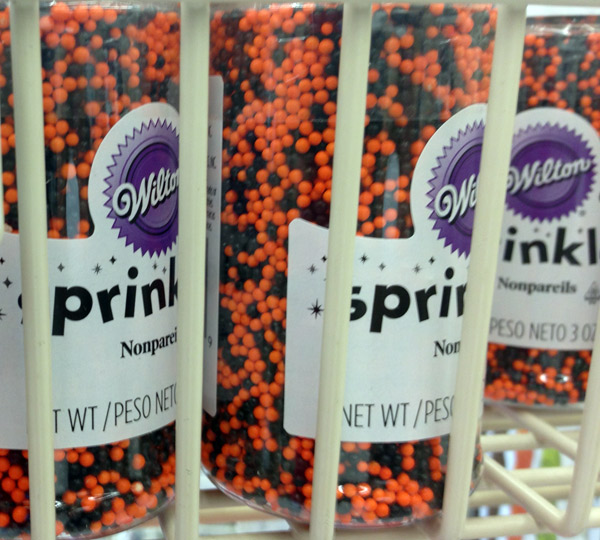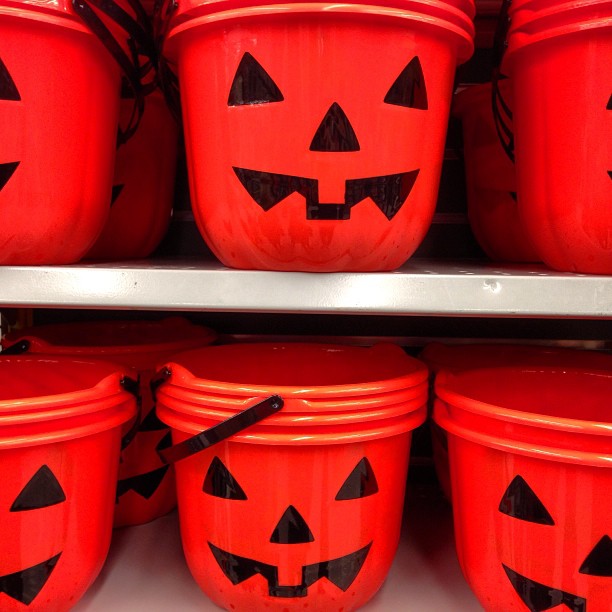 Get your Halloween cake pops today! Available in Toronto, Mississauga, Oakville, and the Greater Toronto area.