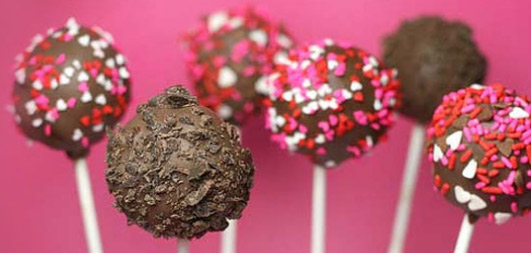 As they always say, the best way to a man's heart is through his stomach. Nothing will light up your dad's day like delicious cake pops from Get Cake. With numerous options to choose from, you can make sure that your dad gets his favorite cake pop flavor!
Just let us know what your dad's favorite colors are and we can create custom cake pops just for him. Our orders are all on a first come, first serve basis, so don't wait to send us your Father's Day cake pop orders!
To order cake pops for Father's Day, or any other occasion, click on the Order Now link.