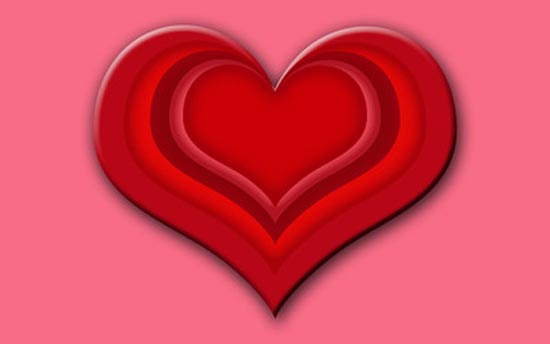 Roses are red, violets are blue.
Cake pops are special, so order a few.
Get Cake is your best GTA cake pop shop for all of your Valentine's Day needs. Nothing says "I love you" more than custom cake pops. Whatever you want, your wish is our command. We will customize your order to fit all of your specific needs. We promise that special someone will know how you care when they taste a bite of one of our amazing cake pops.
We are offering various types of Valentine's Day cake pop designs – including heart shaped cake pops! Contact us to find out about all of our options.
Our expert bakers can work with you to fulfill any special order requests that you have. Each order also comes with specially designed Valentine's Day cake pop packaging that is guaranteed to make your special someone 'sweet for you.'
We also offer a variety of tasty cake pop flavours, including:
Chocolate
Vanilla
Red Velvet
Chocolate Peanut Butter (my favourite!)
Lemon
Basically, we can create pretty much any delectable flavor that you desire. Contact us to create your special Valentine's Day cake pop order for that special someone. Simply click on the Order Now link and we'll be in touch with you very shortly!